South West mobile bar hire
Offering two striking Horseboxes, contemporary & vintage, we have your mobile bar solution for your events across the West Country and South Wales.
Based in the beautiful North Devon countryside The Gatehouse Trailer Bar is your perfect solution for any outdoor event.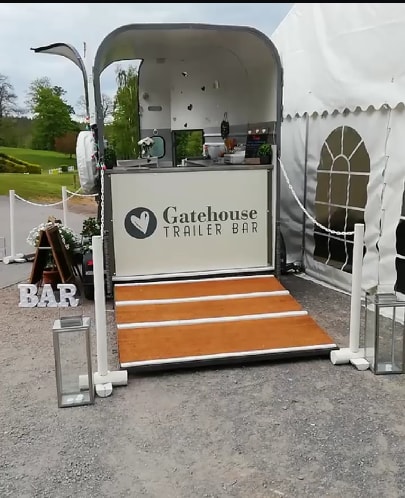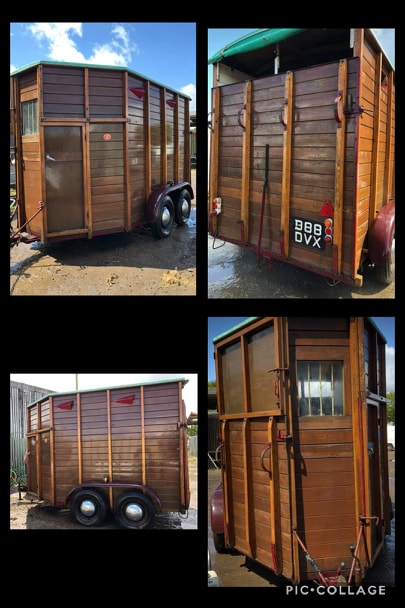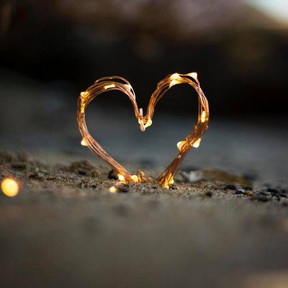 Oh Cup-bearer, set my glass afire with the light of wine!

See what we can do for you…
Dartmoor Token Bar
For when you 'want to get a round in'.
Token Bar
Tokens purchased by you are given to your guests which they exchange for a glass of fizz or a non alcoholic alternative.
Click Me!
Shetland Open Bar
For when you want to give your guests a free bar.
Open Bar
Pre pay, once that is met the bar reverts back to a cash bar, OR pre pay, if this is met and you want to continue to offer guests a free bar, you settle the balance at the end of the event.
Click Me!