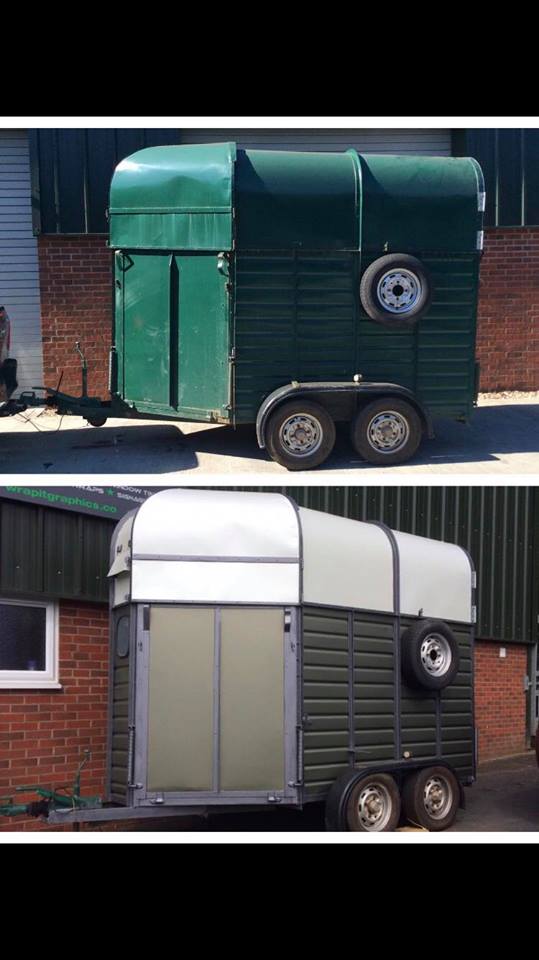 ---
When a keen equestrian (who likes a drink, a party & also needed a career change) can't part with her beautiful old faithful trailer, this is the result!
Having reached a bit of a crossroads in my life, I had to make some big changes, this was when I decided to take my trailer from the corner of the yard, and give it a major make-over to transform it into a stunning trailer bar!
Whilst the magic was happening to the trailer, I sat my Personal Alcohol Licence exam and set about starting up my very own business.
Having been a customer in one or two bars and a guest at many do's over the years, you learn what works, coupled with a background in visual merchandising that I can call on for all those finishing touches and special details.  My aim is to provide a sophisticated, fun and professional mobile bar service to compliment a wide variety of outdoor events.
Special birthdays, celebrations, weddings, festivals or a corporate event, any occasion that you can raise a glass at, hire The Gatehouse Trailer Bar to make it a 'do' to remember.
W
ith a range of

hire/bar options

, I am sure we can find you the perfect match.
To the happy couples' busy wedding planning…congratulations!! For your big day, I will bespoke a package to suit your own unique theme and requirements.
All

prices and packages

are available on this site, I've kept everything fuss free and simple with an easy, (just the way I like it)

booking page

!
On behalf of myself and the team, we hope you enjoy looking around, any questions

please ask

, always happy to chat, and we hope to serve you some sparkle at your next special event very soon.

What can I get you?